Label Engagement RGPD
The Label Engagement RGPD has been designed to provide a nationally recognized indicator of compliance. It allows companies, associations, and local authorities to demonstrate to their partners their compliance with the General Data Protection Regulations.
Back to the homepage
Different levels of labelling
LABEL ENGAGEMENT RGPD BRONZE
This is the minimum compliance expected by our certification body.
To achieve it, you will need to meet 75% of mandatory criteria, 20% of recommended criteria and 10% of bonus criteria.
Label engagement rgpd silver
With the Silver Label you are on the right track for optimal compliance.
To achieve it, you will need to meet 85% of mandatory criteria, 35% of recommended criteria and 20% of bonus criteria.
Label engagement rgpd gold
The Gold Label certifies high compliance allowing a fully secure experience.
To achieve it you will need to meet 95% of mandatory criteria, 50% of recommended criteria and 30% of bonus criteria.
APAVE CERTIFICATION
This label is issued by Apave Certification which is a renowned certification body. Recognized for its expertise in the GDPR, this body is already approved for certifying of DPO skills by the CNIL which is the national authority that ensures the correct enforcement of the GDPR within organizations.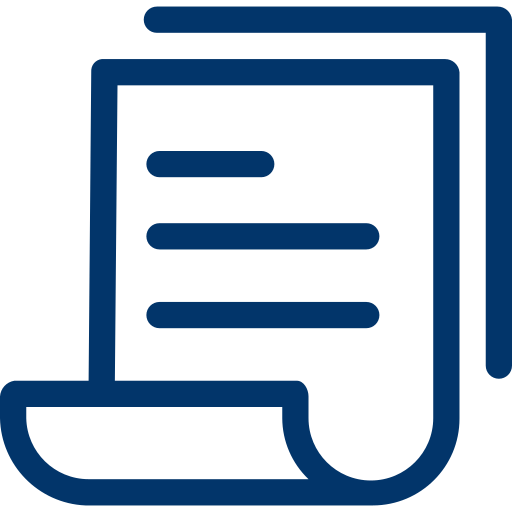 Facilitate GDPR compliance
Obtaining the Label Engagement RGPD is also an opportunity for companies and organizations to optimize data collection and processing.
Establish a reference scale
The Label Engagement RGPD repository is both precise and comprehensible. It can be adapted to any type of structure.
Encouraging GDPR Compliance
Transforming an obligation into added value, through obtaining a label, is our goal to encourage you in your compliance.
Improve transparency
One of the major expectations of the data subjects is the need for transparency. Obtaining this label means offering them, in a glance, information about your GDPR commitment.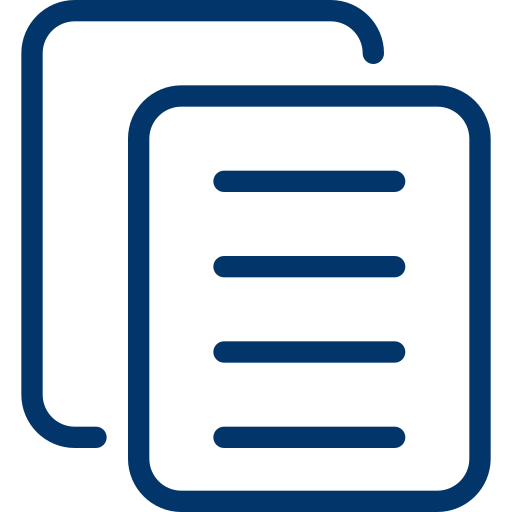 Make the label a reassuring element
The aim of the Label is to promote to your third parties your organization's efforts to comply to the GDPR.
Achieve your business goals
Today, GDPR compliance is a powerful marketing tool for your customers and potential partners. Ensuring your compliance with this label also means developing your opportunities.
Ensure your third parties a guarantee of quality
GDPR compliance implies great rigor throughout the organization of your entity and constitutes a real guarantee of quality for your third parties.
Strengthen your brand image
Associating your brand image with that of the Label Engagement RGPD will allow you to express your business expertise. By securely processing the data of your third parties, you strengthen your reputation.