Obtaining the Label
How to obtain the Label Engagement RGPD? Here are the steps to follow to bring your organization into compliance.
Back to the homepage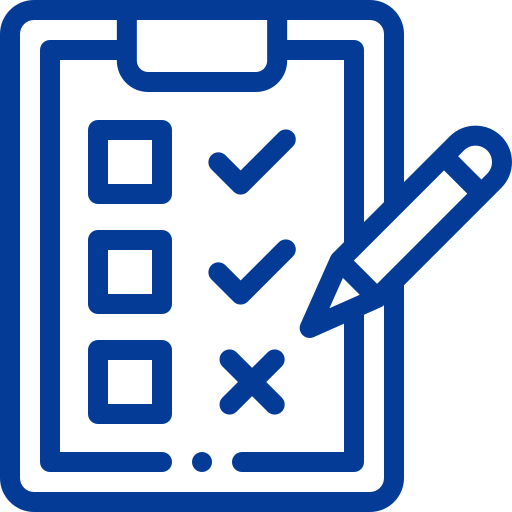 > 5 commitments before receiving the label
> AMORSE approach (control, organize, respect, secure and supervise)
Respect these 5 essential principles to obtain the label
How to prepare before asking for the label.
Before contacting us, the future label holder must pledge to respect these 5 requirements to achieve a satisfactory level of compliance with the GDPR:
Control your processing operations and ensure your accountability
Organize your entity and ensure compliance with procedures
Respect the rights of the people concerned and manage consents
Secure processing activities, supervise and secure transfers and perform PIAs
Supervise the responsibilities of those involved and optimize the exchanges
Complying with the GDPR thanks to a complete repository
123 criteria on wich to improve
As part of the certification, we provide you with a complete set of standards that you must comply with to become a GDPR commitment certified entity.
This reference document is drawn up on the basis of laws in force including the GDPR, the guidelines of the CNIL and the EDPS. The repository is also based on the ISO 27001 standard as well as on G29's work in terms of good practices applied to the collecting and processing of data.
This repository contains 3 groups of criteria to be respected: mandatory, recommended or bonus for advanced compliance. You will be evaluated on a total basis of 123 criteria.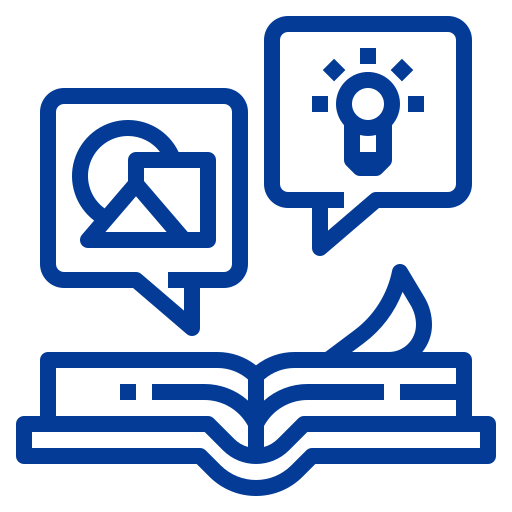 > Provision of a complete repository
> Standard based on regulations
> 3 groups of criteria
> 123 criteria to follow to become compliant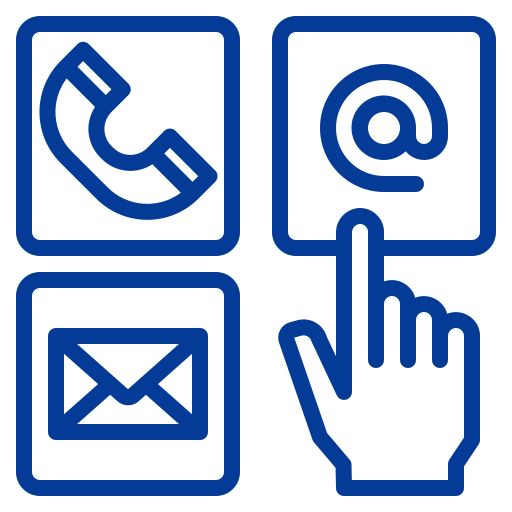 Contact us for your audit
Contact us to get your label
Do you feel that your organization complies with this standard and want to become a GDPR Commitment certified company? Contact us now to discuss the conditions for obtaining the label. We will fix an audit date with you.
The audit will then be carried out by the certifying body (Apave Certification) which will verify compliance with the standard provided. Following this audit, you will be certified according to your current level of compliance (bronze, silver, gold).
Keeping your certification and renewing it
Benefit from the label for 3 years
Once obtained, the label is valid for a period of three years. The labeled organization can renew the process every 3 years to keep its certification up to date.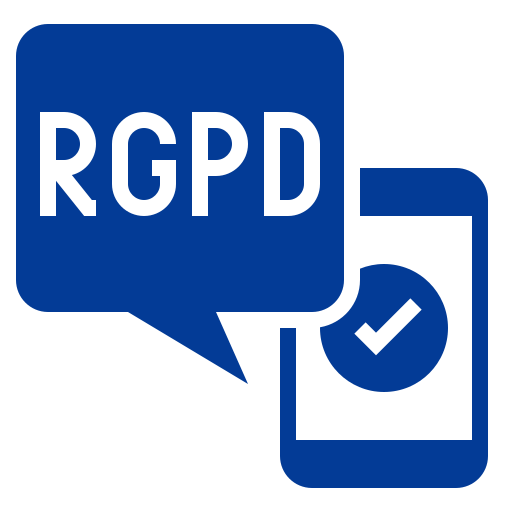 > Certification valid for 3 years
> Rapid evolution of regulations
> Need to renew certification
APAVE CERTIFICATION
This label is issued by Apave Certification, which is a certification body, recognized for its expertise in the GDPR. This organization is approved by the CNIL to certify the skills of the DPO.