The Agence RGPD Franchise takes care of everything
Are you confused by the complexity of GDPR? You don't have time to take care of it but you want to get certified? Entrust your compliance as well as your preparation for certification to your local Agence RGPD.
Back to the homepage
Our different agencies prepare you for your certification
Our different Agence RGPD are the privileged points of contact for the Label Engagement RGPD. By putting you in touch with these agencies, we want to put you in contact with experts who can guide you through the process of complying to the rating reference system's criteria.
The Agence RGPD franchise has developed and adapted its own method to the label's repository. Our method allows you not only to be in full compliance, ready and confident on the day of the audit, but also to maintain this compliance over time. Your Agence RGPD ensures you not only obtain your label but also its renewal.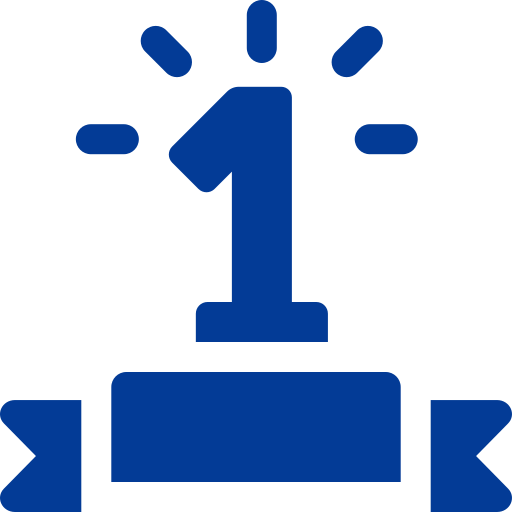 First network of agencies in France.
The network of Agence RGPD has been expending for several years to provide its clients with expertise in data regulations. Recognized for its expertise, it is the leading network in France.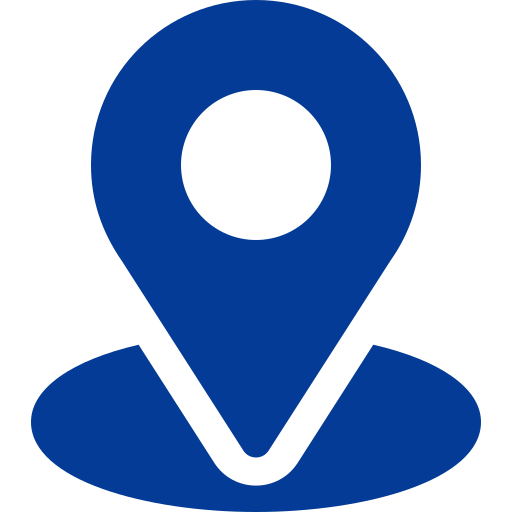 Established throughout the territory.
Our different Agence RGPD are present throughout the country. They constitute a local solution to help you prepare and obtain the label.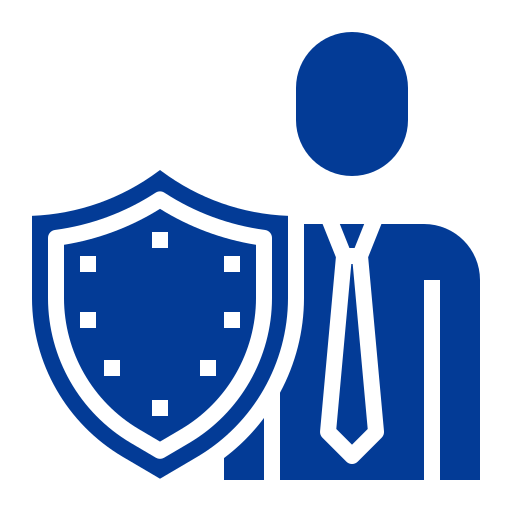 Support for GDPR compliance
Your GDPR compliance manager from the Agence RGPD, a DPO certified according to the CNIL standard, is at your side in all stages of your compliance.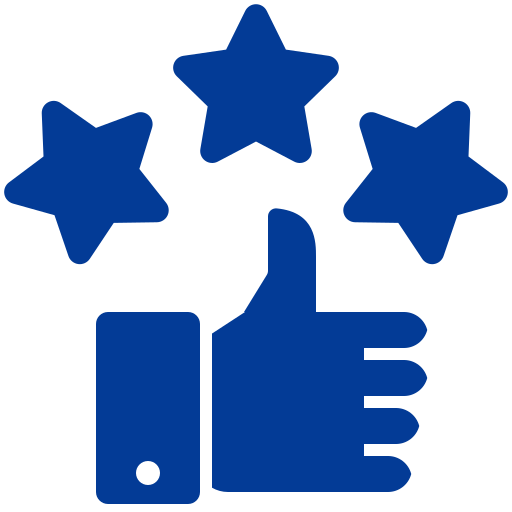 Optimal satisfaction
The Agence RGPD offers you a professional and expert approach based on its experience. Since its creation at the end of 2018, the network has carried out more than 90 audits, supported more than 60 clients in their compliance and trained 200 people in the challenges of the GDPR; with more than a 90% customers' satisfaction rate.
Do you want to implement the Label Engagement RGPD within your structure? Do you want to demonstrate to the people concerned (partners, customers, etc.) that their data is processed in accordance with lawful requirements? Contact our Agence RGPD network now via our contact form to check your eligibility for the label.