The Label Engagement RGPD was created by two key players in the field of compliance, notably the founder of the Agence RGPD Franchise: Michel Rousseau. Its main objective is to establish a benchmark to clarify the situation of legal uncertainty created by the various interpretations of the GDPR, false self-proclamations of compliance, and dishonest service providers usurping the identity of the CNIL.
The second key player in this process is APAVE Certification. The second key player in this process is APAVE Certification. This certification body, already approved by the CNIL for DPO certification, provides this label with undeniable rigor and a tailor-made approach thanks to exceptional know-how in the field of certification.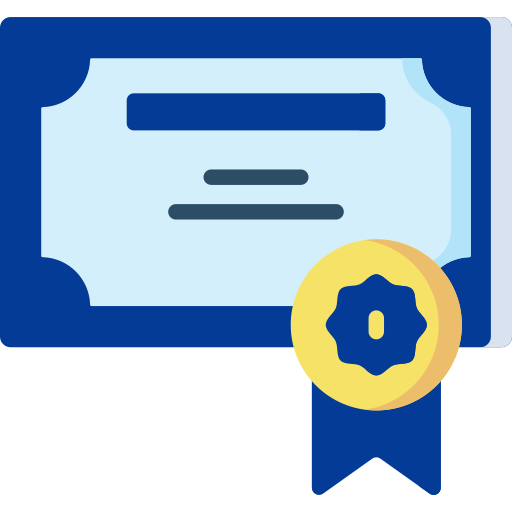 The origins of the label
At the origin of this label is a pooling of expertise about the GDPR To create it, we have brought together the greatest experts in the field in France, allowing us to provide you with qualified and recognized certifications.
The Label Engagement RGPD was born from the observation that it was difficult for organizations established in France to demonstrate compliance with the GDPR. Since its implementation in 2018, the GDPR is not only a legal obligation to respect, but it is also gradually becoming essential. It constitutes not only a major commercial advantage but also an element of reassurance for your partners.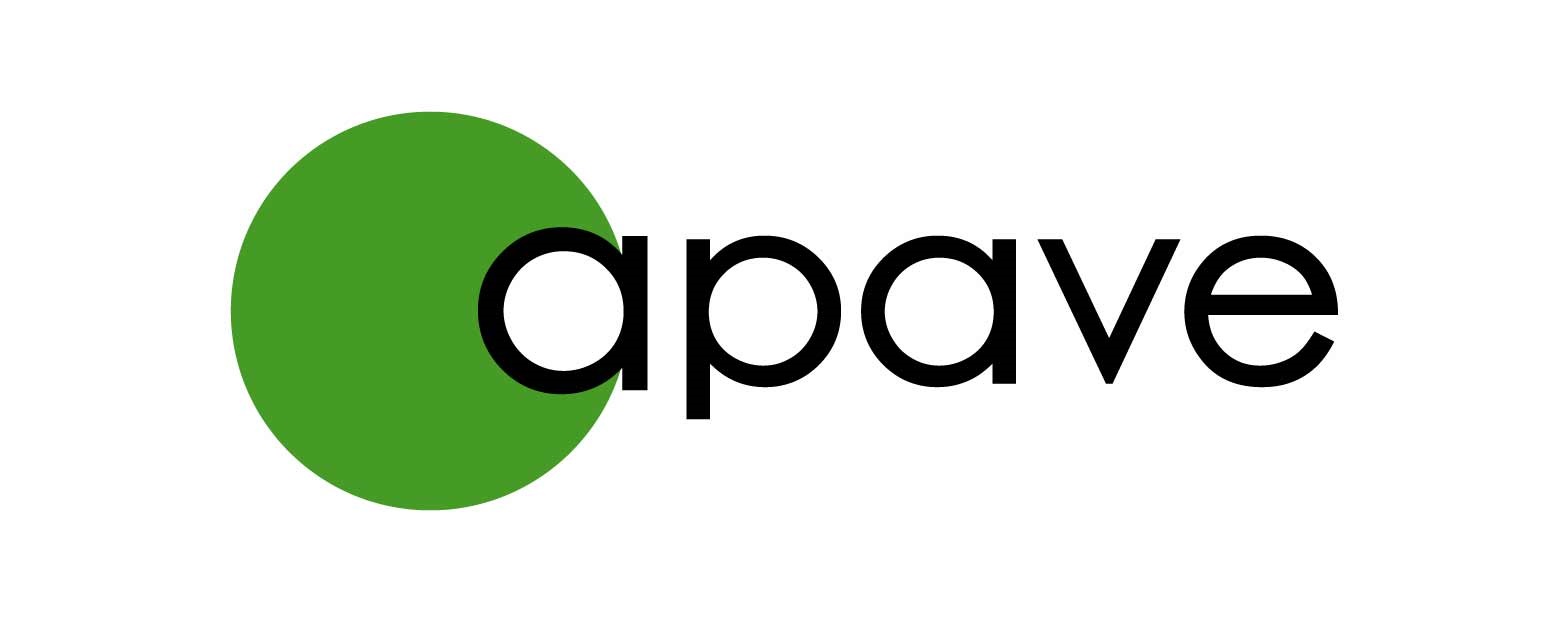 APAVE- CERTIFICATION BODY
To issue you the label, Apave Certification will be your privileged interlocutor. With recognized expertise in the field of certification, this certification body can guide you in obtaining the desired level of certification and will provide you with advice and suggestions to optimize your compliance.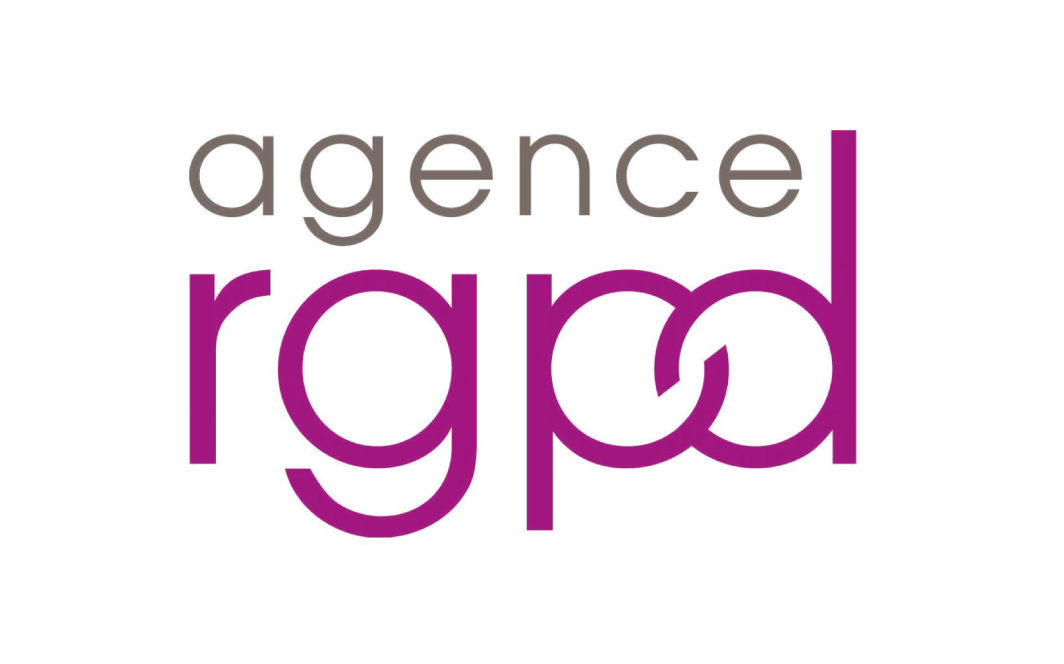 AGENCE RGPD – GDPR EXPERT
With a national presence, across the whole territory, the Franchise Agence RGPD brings and maintains your entity in compliance. Its unique methodology, adapted to the Label Engagement RGPD repository, provides you with all the keys to succeeding in your labeling.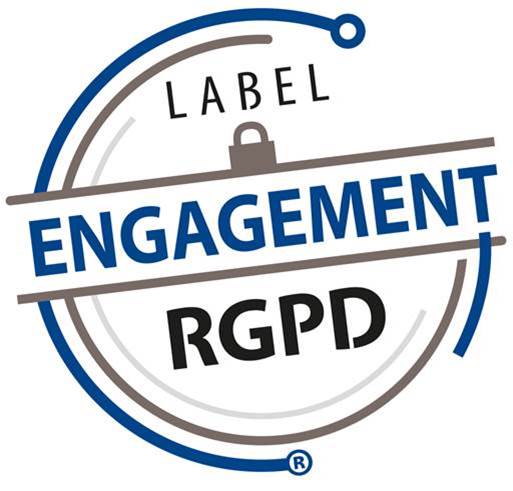 Respect 5 indispensable commitments to obtain the label
Let's make this label a reference for GDPR Compliance