The Label Engagement RGPD is for companies, associations or institutions wishing to promote their GDPR compliance. The objective of this label is to become a pledge of quality in terms of data processing in France. To offer you professional certification in line with current regulations and requirements of the authority, we have relied on :
The GDPR
The CNIL guidelines
The CNIL recommandations
The EDPS guidelines
The ISO 27001 standard
The G29's work
Convincing and recognized certification
This label is recognized for its competence and its high standards. Its goal is to allow you to prove your level of GDPR compliance to third parties. We rely on the current regulations to define the rating criteria. It is issued by the certification body APAVE, approved by the national authority. This organism is approved by the national supervisory authority (the CNIL or Commission Nationale Informatique et Liberté) for the certification of DPO skills.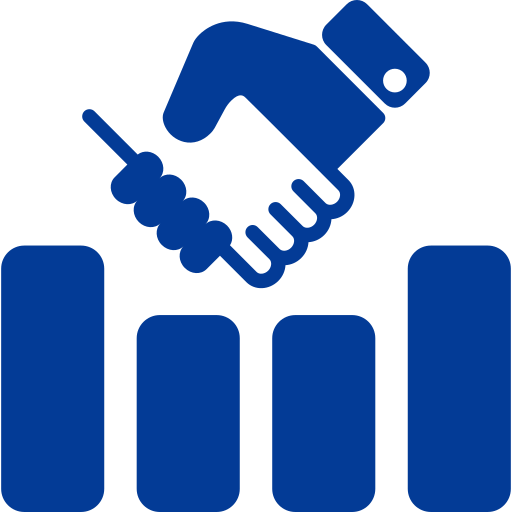 Strengthening your image through a pledge of confidence
The convincing nature of this label will allow you to reassure your contacts and considerably strengthen your brand image. This is a strong commercial advantage to convince your potential partners and reassure your customers about the processing of their data.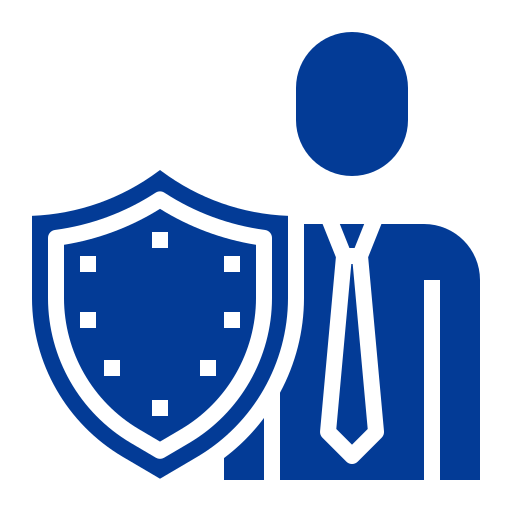 A comprehensive approach for optimizing your company
Your groundwork for obtaining the label will allow you to benefit from the advantages arising from complying with the GDPR, namely optimized processing of your data, increased efficiency, improved organization, etc.
Obtaining the Label Engagement RGPD
To obtain this label nothing could be easier , contact us via our contact form. Nous fixerons ensemble les conditions de votre audit.We will set the terms for your audit together.
To maximize your chances to obtain the label, we advise you to contact an organization capable of guiding you through the set-up of our repository.